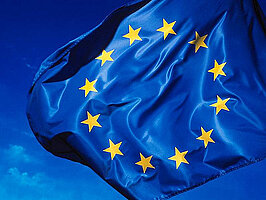 Erasmus ist ein Programm der Europäischen Union, das u.a. die Mobilität der Studierenden fördert, indem es ermöglicht, Studienleistungen im europäischen Ausland zu erwerben. Im Rahmen von Erasmus+ ist der Austausch mit solchen ausländischen Hochschulen möglich, mit denen unser Institut einen entsprechenden Vertrag abgeschlossen hat. Die Verträge machen es Ihnen besonders leicht, ins Ausland zu gehen, da die Anrechnung der Leistungen geregelt sind, Studiengebühren entfallen und der Aufenthalt durch ein Stipendium gefördert wird.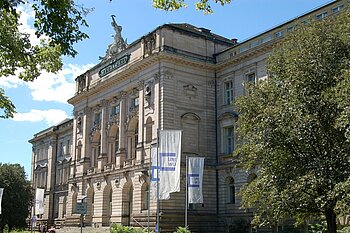 Interested in studying psychology at the University in Würzburg? Founded in 1896 by Oswald Külpe, our institute is one of the oldest institutes of psychology worldwide and a leading institution in Germany. Repeatedly, it reached top positions in the "Excellence Group" of the CHE Ranking (Center für Hochschulentwicklung). Here, you will find all important information on ...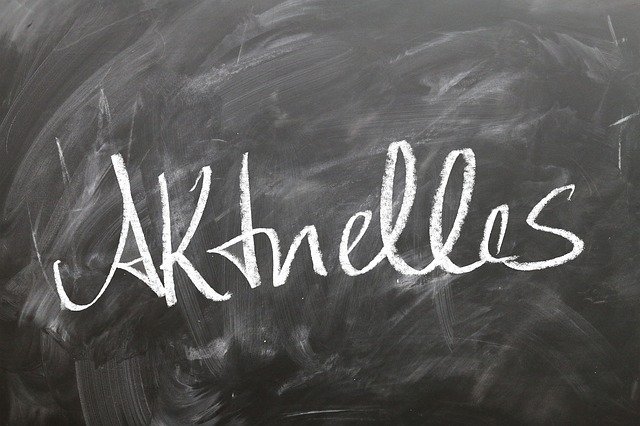 Nachrichten zu aktuellen Änderungen, Deadlines, Verträgen ... finden Sie in der offenen Signal-Messengerliste unter https://go.uniwue.de/signal. Dort können Sie sich auch mit anderen Studierenden austauschen.
FIPS-Informationsveranstaltung "Auslandsstudium"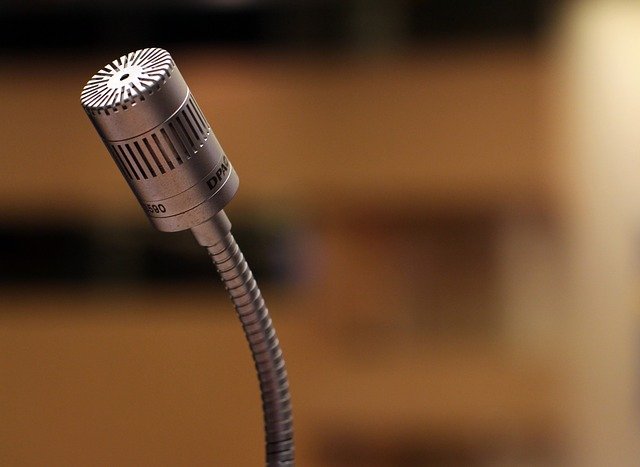 Die Informationsveranstaltung der FIPs zum Auslandsstudium in der Psychologie ("Psychos Out!") fand am 08.10.2022 statt. Infofolien zum Auslandsstudium.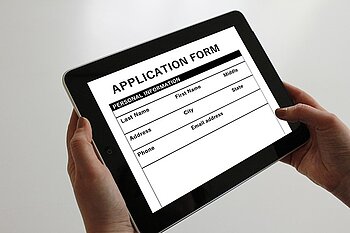 Die Bewerbung für das Erasmus-Programm ist einmal in Jahr möglich. Die Frist endet im Januar und die Bewerbung bezieht sich auf das kommende akademische Jahr (ab Herbst des Bewerbungsjahres).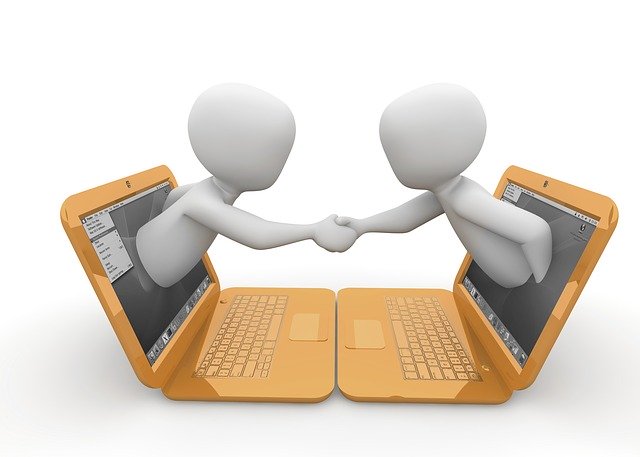 Vor dem Auslandsaufenthalt muss eine Vereinbarung über das Kursprogramm im Ausland abgeschlossen werden, das sog. "Learning Agreement". Hier finden Sie alle Informationen und Anleitungen zu diesem Thema.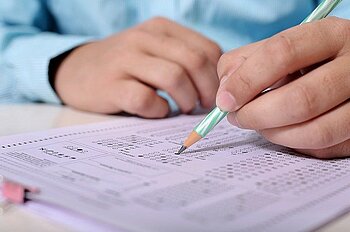 Damit Leistungen aus dem Ausland anerkannt werden können, sind ein paar Voraussetzungen notwendig. Hier finden Sie alles zum Ablauf und den Vorbedingungen.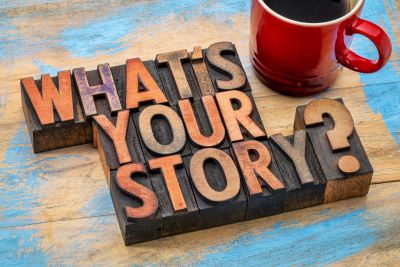 Die Erfahrungen anderer Studierenden helfen Ihnen, sich beim Bewerben auf einen bestimmten Standort zu entscheiden. Es ist für Sie auch eine sehr wertvolle Informationsquelle für die Vorbereitung des Aufenthalts:
In der Liste befinden sich z. T. auch "Fact Sheets" der Partnerinstitute, also Informationen zu Kontaktadressen und Abläufen an der Zieluniversität. Diese sind leider nicht für alle Partner vorhandne und auch nicht immer aktuell.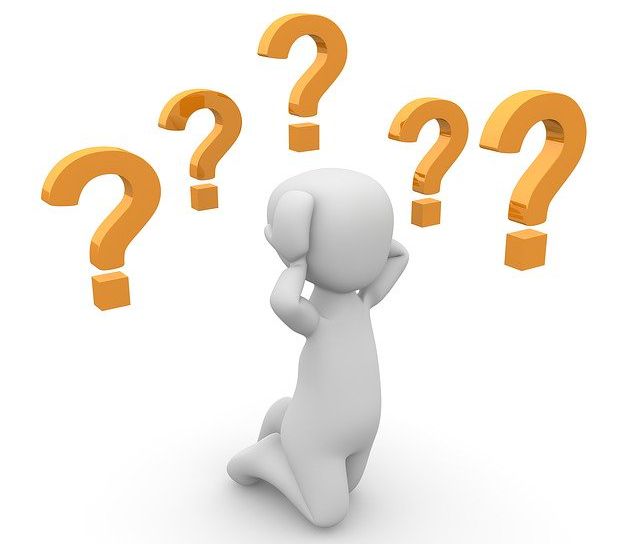 Ein Auslandsaufenthalt ist eine sehr spannende Sache und es ergeben sich viele Fragen:
Informationen, Materialien & Formulare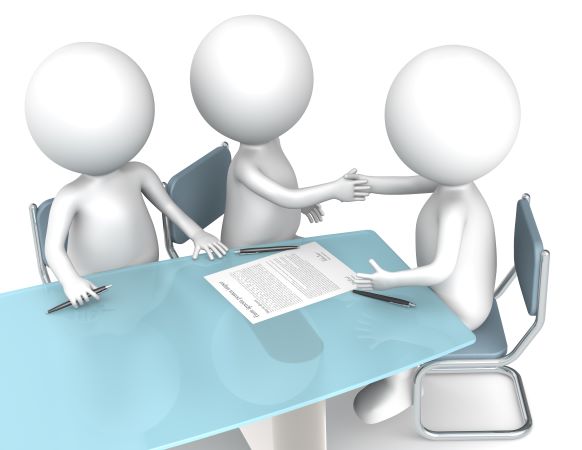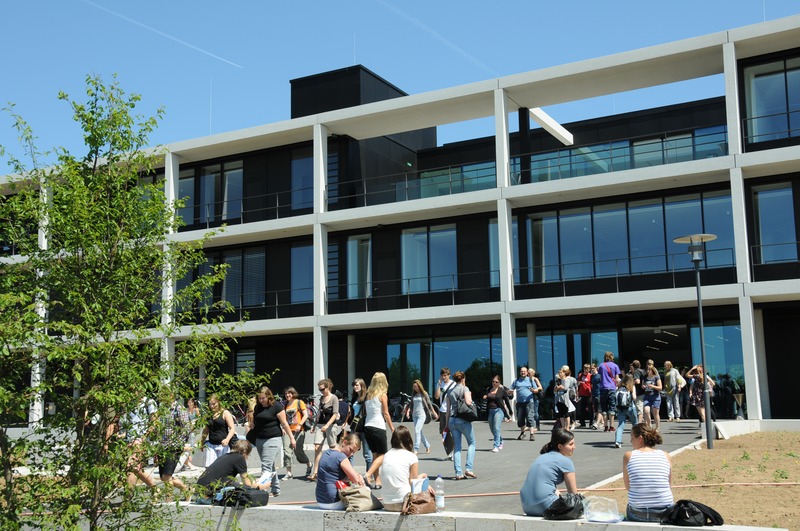 The Institute of Psychology regularly offers summer schools. Upcoming Summer Schools (2023):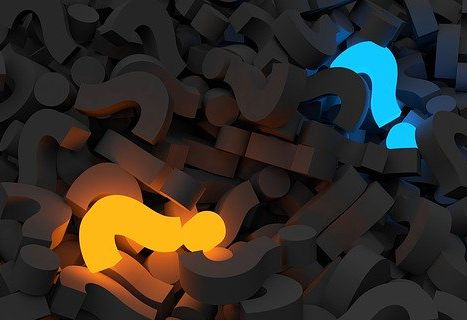 Sie suchen Informationen? Das International Office und Ihr Erasmus-Team berät Sie gerne. Sehr hilfreich ist auch der Kontakt zu anderen Studierenden und die Erfahrungsberichte von Studierenden, die bereits im Ausland waren: