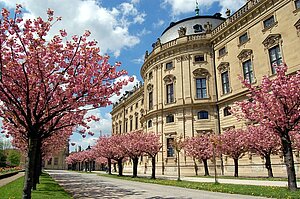 A cordial welcome to the University of Würzburg! We are pleased that you are interested in studying Psychology here within the Erasmus exchange or partnership programs. Here, you will find all necessary information and links for your stay. The focus is on Erasmus+, but many information will be relevant for partnership students as well.
Quick information: Please check out the general Module Catalogue, the English Course Catalogue, and the module descriptions (Bachelor + Annex, Master + Annex; Complete list). Of course, all courses are open to you, but here you can find courses that are taught explicetely in English language, or where you can contribute in English. Additionally, the shortcut to the courses in the WueStudy online course catalogue (scroll down for psychology):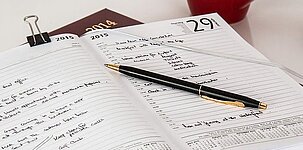 To plan your stay, please have a look at the following dates.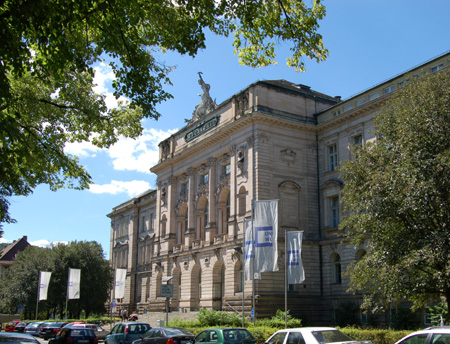 Würzburg is a lively city with a rich culture, historical buildings and a long academic tradition. Please get some visual impressions from the city and the university here.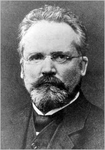 In 1896 Oswald Külpe founded the "Institut für Psychologie" in Würzburg which belongs to the oldest Psychology departments in Germany. Oswald Külpe and his colleagues established a research direction which became world famous as the "Würzburg school of psychology of thinking".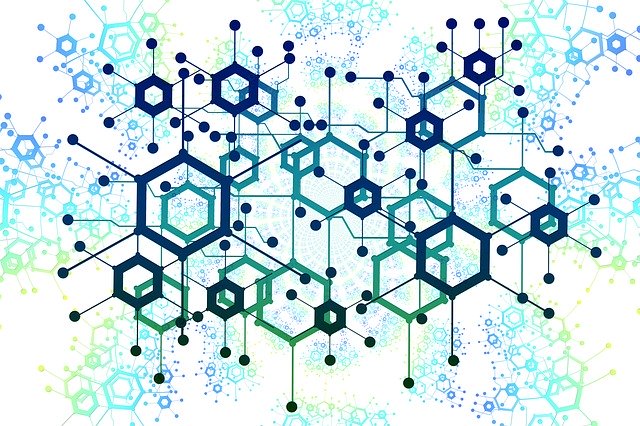 The Study of Psychology deals with the scientific study of human thoughts, feelings and behavior. Our department is known for its scientific, experimental psychological orientation and it is grouped into four chairs.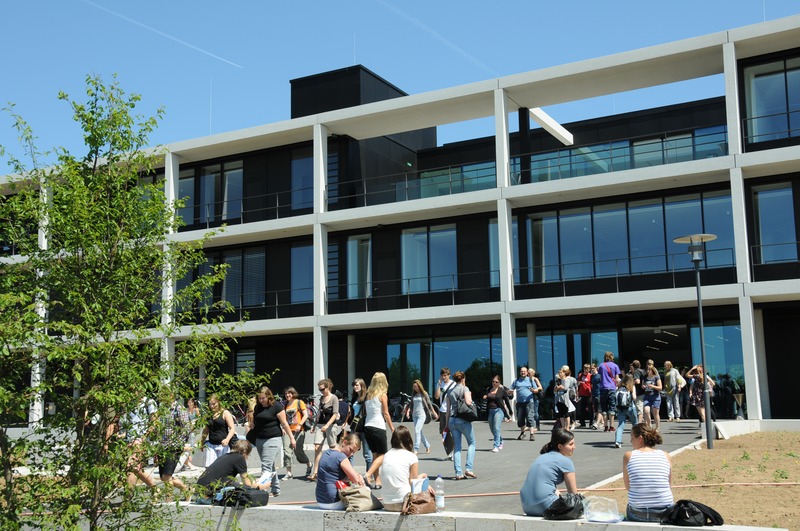 The study programme is divided into the Bachelor (180 ECTS) and the Master (120 ECTS) degree. The study is segmented into compulsory, elective and optional course and you can freely choose from the complete programme.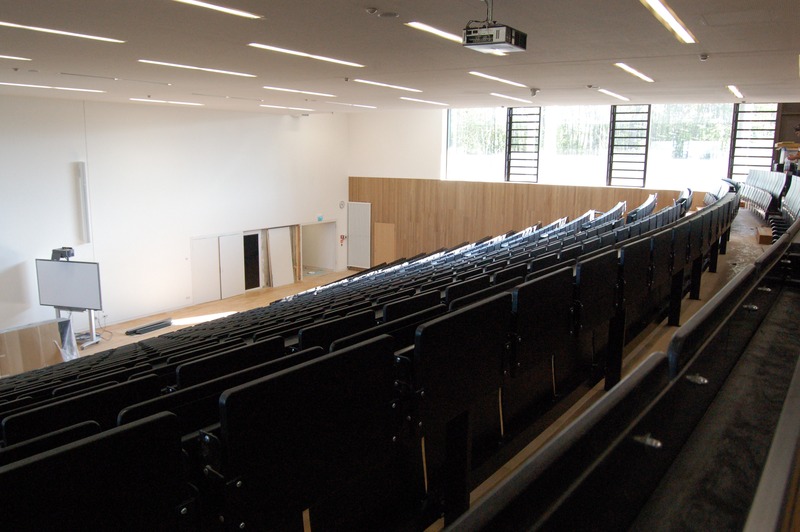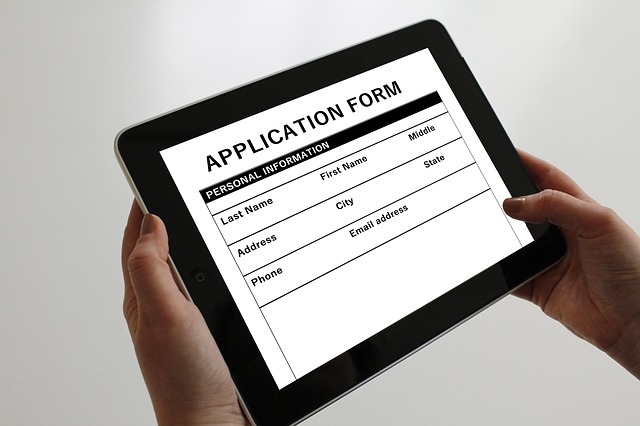 To come here, your home university must nominate you. Please have a look at the single steps.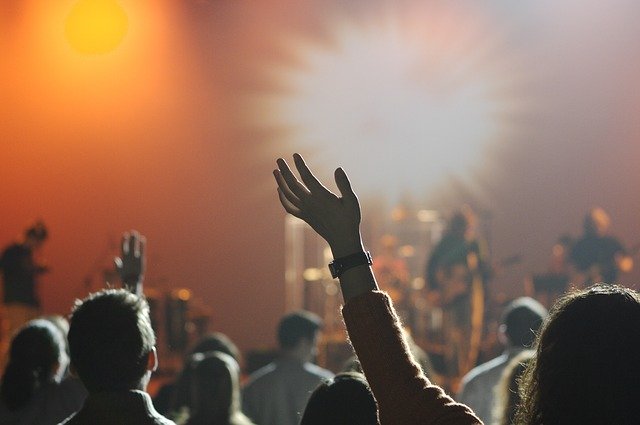 Once, you come here, the university will help you on different levels to get in touch with students from Würzburg.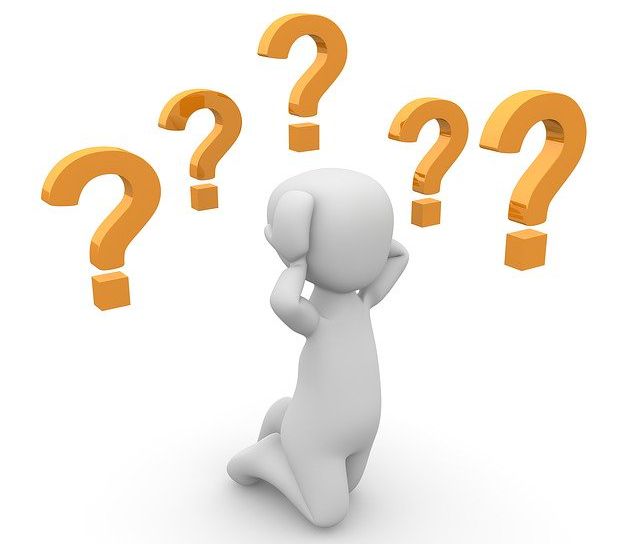 There are different contact persons resp. institutions, according to what information you need:
International Office
Erasmus office at the department
Centre for Language
Online Course Platform (WueStudy)
Here, you find an overview.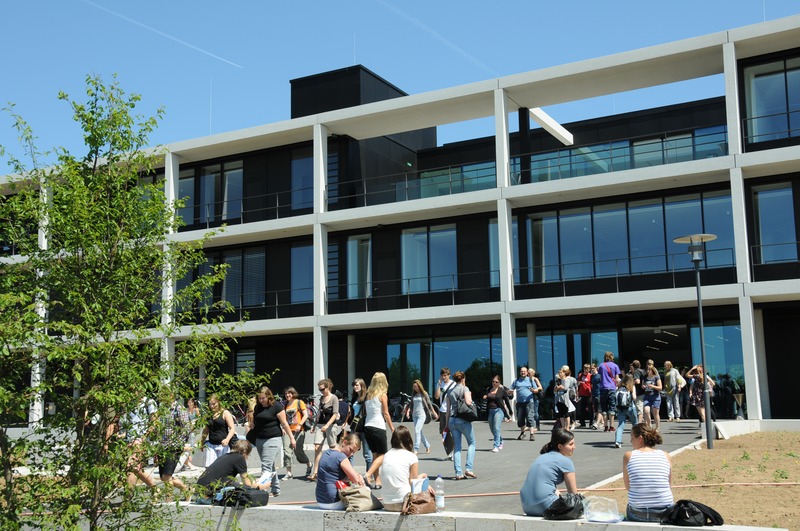 The Institute of Psychology regularly offers summer schools. Upcoming Summer Schools (2023):