Structure of the Insitute of Psychology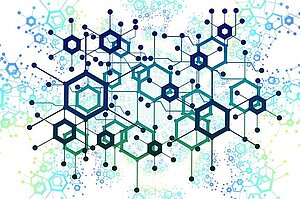 The Study of Psychology deals with the scientific study of human thoughts, feelings and behavior. Our department is known for its scientific, experimental psychological orientation. Studying Psychology in Würzburg means studying in small classes and experiencing a close and friendly relationship between teachers and students. The department consists of four "Lehrstühle" (chairs) which are spread throughout the city center close to the central railway station.
Additionally, there are even further "add-on" institutions like the Center for History of Psychology, which is definetly worth a visit.